Table of Contents
What makes for great vacation cities? Some people might say pristine beaches and gorgeous sunsets are a must, while others might prefer buzzing nightlife and tons of activities. But one thing is for sure – everyone has their own definition of the perfect getaway. So we asked our readers to vote on the best vacation city in the world, and the results are in!
12 Best Vacation Cities
The 12 best vacation cities offer a range of experiences and attractions that are sure to please any traveler. Each city has its unique charm and character, from the romantic streets of Paris and the vibrant nightlife of New York City to the historic landmarks of Rome and the neon-lit alleys of Tokyo. These cities are known for their world-class museums, art galleries, and cultural institutions, as well as their thriving food scenes and bustling markets.
Visitors can explore iconic landmarks, such as the Eiffel Tower, the Colosseum, or the Empire State Building, or delve into the local culture through festivals, concerts, and street performances. Whether you're seeking adventure, relaxation, or a mix of both, the 12 best vacation cities offer something for everyone.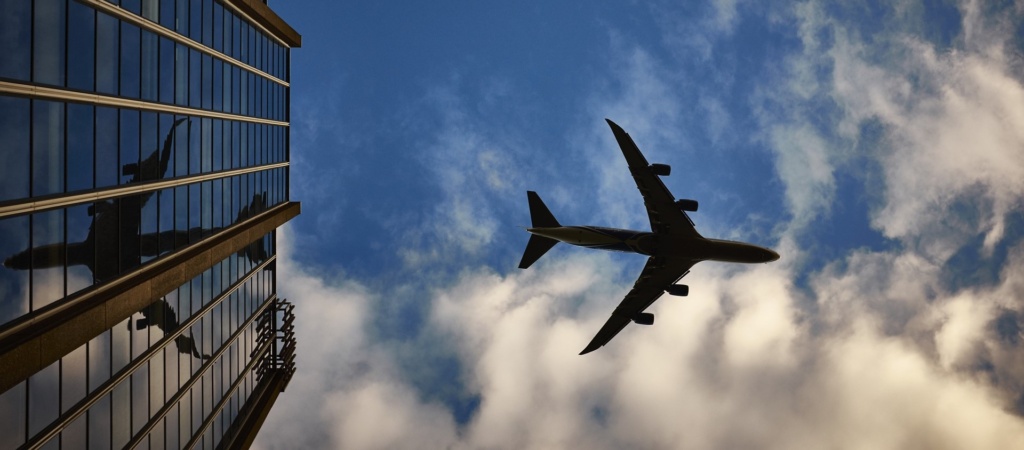 12. Honolulu, Hawaii
If you're looking for sunny beaches or vacation cities, look no further than Honolulu. With its famous Waikiki Beach, active volcano Diamond Head, and abundance of activities like hiking and surfing, there's something for everyone in Honolulu. And don't forget to try the delicious Hawaiian food!
11. Rome, Italy
Rome is another great option for travelers looking for a romantic getaway. This ancient city is full of history and culture, from the Colosseum to the Vatican. And of course, no visit to Rome would be complete without indulging in some delicious Italian food!
10. Bangkok, Thailand
Bangkok is on of the vacation cities that has it all – stunning temples, delicious food, and a vibrant nightlife scene. And best of all, it's incredibly cheap to visit! You can easily find hotel rooms for under $50 per night and meals for less than $5.
9. Cape Town, South Africa
Cape Town is an incredibly diverse city with something for everyone. Nature lovers will enjoy hiking up Table Mountain or visiting Kirstenbosch Botanical Gardens. Those interested in history can learn about the city's role in the apartheid era at Robben Island. And foodies will be in heaven with the city's many markets and Restaurants.
8. Istanbul, Turkey
Istanbul is one of the truly magical vacation cities with a rich culture and history. It's easy to spend days getting lost in its winding streets and uncovering hidden treasures. And be sure to save room for some of the best food you'll ever eat!
7. Rio de Janeiro, Brazil
Rio is one of the most vibrant cities in the world and there's never a dull moment. From sunbathing on Copacabana Beach to exploring the Amazon rainforest, there's something for everyone in Rio. And don't forget to catch a samba show while you're in town!
6. Kyoto, Japan
Kyoto is perfect for those who love ancient history and culture. The city is home to over 2,000 temples and shrines as well as several UNESCO World Heritage Sites. There's also no shortage of delicious food options, from traditional Japanese cuisine to modern fusion restaurants.
5. Prague, Czech Republic
Prague is a fairy tale come true with its gorgeous medieval architecture and cobbled streets. The city is small enough to explore by foot, so you won't have any trouble seeing all the major sights. And be sure to try some traditional Czech food like svíčková na smetaně! 4.
4. Barcelona, Spain
Barcelona is a feast for the senses with its stunning architecture, delicious food, and lively nightlife scene. Be sure to check out Gaudí's masterpieces like La Sagrada Família and Park Güell as well as take a stroll down Las Ramblas.
3. Venice, Italy
Venice is like nowhere else on earth with its network of canals and beautiful bridges crossing them. There's no better way to see Venice than by taking a gondola ride down one of the canals while enjoying views of the grandiose buildings lining them. And don't forget to sample some of the delicious seafood Venice has to offer!
2. Paris, France
Paris is often called the most romantic city in the world, and it's easy to see why. With its stunning architecture, world-renowned museums, and lovely cafes, Paris is a city that's sure to delight any traveler. Don't forget to enjoy a scenic stroll along the Seine River and take in the beauty of the Eiffel Tower!
1. New York City, USA
New York City is perfect for travelers who want to experience everything that a big city has to offer. From Broadway shows to world-class dining, there's something for everyone in NYC. Plus, with iconic landmarks like Times Square and Central Park, you're sure to create some lasting memories on your trip.
Book a Trip for an Urban Adventure Today
There are so many amazing places to visit in the world! Whether you're looking for a romantic getaway or fun-filled vacation cities, there's sure to be a destination on this list that's perfect for you. Need help? Contact us!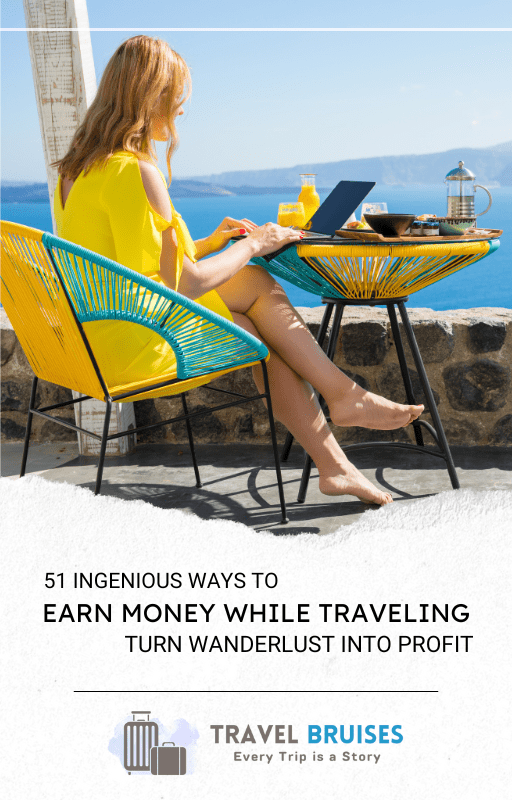 51 Ingenious Ways to Earn Money While Traveling
Are you tired of being limited by your budget while traveling? Do you want to explore the world without worrying about running out of money? Look no further than "51 Ingenious Ways to Earn Money While Traveling"!
In this comprehensive ebook, we've compiled a list of unique and creative ways to make money while traveling. With this ebook as your guide, you'll be able to fund your travels, meet new people, and make unforgettable memories.
Don't wait any longer to start living your dream life. Download "51 Ingenious Ways to Earn Money While Traveling" now and start planning your next adventure!